Supply Teaching in the Teignbridge, Torbay, South Hams & Plymouth Area
About Maddie, your Teignbridge, Torbay and Plymouth
Member of the team since September 2018
Previous line of work was in retail with 10 years experience
including 6 years of Customer Service experience
Recently moved from Exeter to Newton Abbot
Educare qualified
Torbay & teignbridge is where it all started for Educated Recruitment, I feel privileged to call it my own.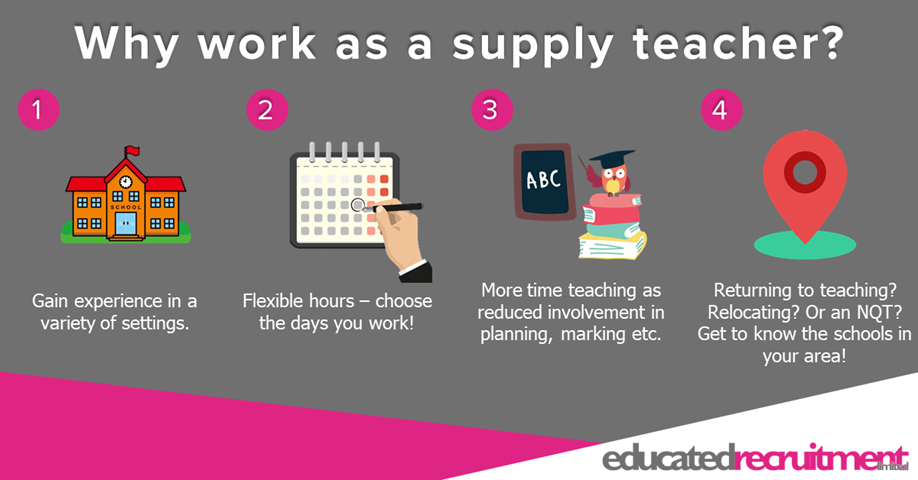 AUTUMN TERM OPPORTUNITIES
I am aware that circumstances are different at the moment and I hope everyone is keeping safe and healthy.
However I am always on the lookout for Primary, Secondary, SEN Teachers and Teaching Assistants.
You never know when opportunities may arise and we are hoping things will be back to normal soon.
We can offer day to day supply or long term opportunities, please get in touch if you have any questions!

"Thank you Maddie and the team for a great experience over the last 18 months. I've been lucky to have been placed in some excellent schools and met lovely people. Through Educated Recruitment I have now got a permanent position but I will definitely contact you in the future if I think about supply work again."
- Feb 2020

"I have nothing but praise for all the staff at Educated Recruitment. I am thoroughly enjoying working for them, they are kind, helpful and work hard to get me work. Teaching across a range of schools has made me realise that there are some great schools out there, I've meet some lovely people and taught in year groups completely out of my comfort zone and loved it! Possibly wouldn't have been brave enough to do this a year ago. So thank you Educated recruitment. You are always so friendly and understanding, definitely an agency I would recommend."
Jan - 2020
Introduction to Educated Recruitment