Supply Teaching in Teignbridge, Torbay and South Hams
You can contact me on:
01626 201481 or maddie@educatedrecruitment.co.uk
HOT JOBS IN TEIGNBRIGDE, TORBAY AND SOUTH HAMS
Recruiting for November
Educated Recruitment are looking for Primary and Secondary Teachers in the Teignbridge, Torbay or South Hams areas. We already have a number of Autumn Term Roles available. For more information, please get in touch today! Call 01626 201481.
TEACHERS AND TEACHING ASSISTANTS REQUIRED WITH SEN EXPERIENCE
I am currently looking for teachers and teaching assistants that have SEN or PRU experience.
Requirements:
Strong behavioural management
Excellent Team player
Hard working and Proactive
TEACHING ASSISTANTS REQUIRED
Location: Teignbridge, Torbay & South Hams
Are you a teaching assistant and able to work across parts of Teignbridge, Torbay and the Southams?
At Educated Recruitment we supply schools across Newton Abbot, Torquay, Paignton, Brixham and everywhere in between. We offer day to day, long-term, short-term and temporary positions.
Requirements:
Recent experience
Hard working and proactive
Dedicated and an excellent team player
Qualifications not needed but an advantage
SECONDARY TEACHERS REQUIRED
Location: Teignbridge, Torbay & South Hams
I am looking for teachers who can cover for the subjects below at schools in Teignbridge, Torbay and South Hams areas.
We offer day to day and long-term roles.
Subjects Required:
MATHS
ENGLISH
PE
SCIENCE
ICT
PRIMARY TEACHERS REQUIRED
I am currently looking for primary teachers in the area that can cover the following:
Early Years
KS1
KS2
key attributes needed:
Flexibility with travel
adaptability to different teaching environments
PE TEACHERS REQUIRED
Location: Teignbridge
I am currently looking for qualified PE teachers for Primary or Secondary level.
The following requirements are essential:
Strong Management and Organisational Skills
Ability to Work To Deadlines
All relevant qualifications
Part time or full time availability
Full And Part Time Roles Available - To Apply or for More Information,Please Contact Maddie on 01626 201481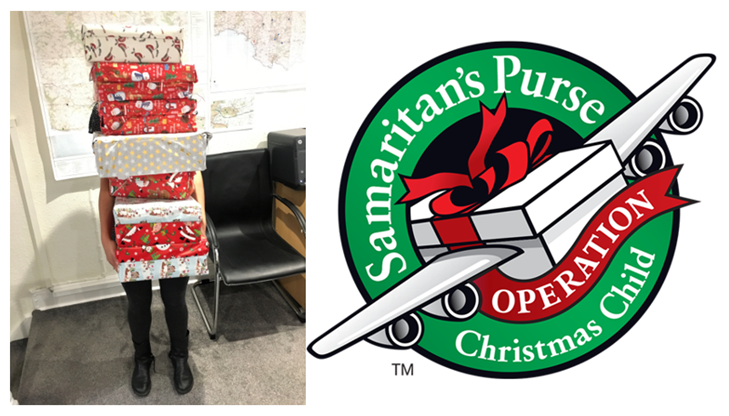 Operation Christmas Child
We are very proud at Educated Recruitment to donate our carefully put together shoe boxes for Operation Christmas Child.
A small shoebox can have a big impact. What goes into the box is fun, but what comes out of it is eternal.
Teacher Testimonials
I have only been with Educated Recruitment a few months but already they have got me plenty of regular supply work with a wide range of schools.
They are keen to find schools that match your criteria and experience (or like me, if you're trying to gain experience in a certain type of school).
Everyone has been extremely professional and friendly that I never hesitate to contact them if I have a problem or query.
I'm really enjoying the flexibility of supply and working with such a brilliant team.
Thank you Educated Recruitment!