Welcome to the ER blog!
Where you can check in to find out about the latest goings on at Educated Recruitment -
from recruitment open days to 10km charity runs, and everything in between!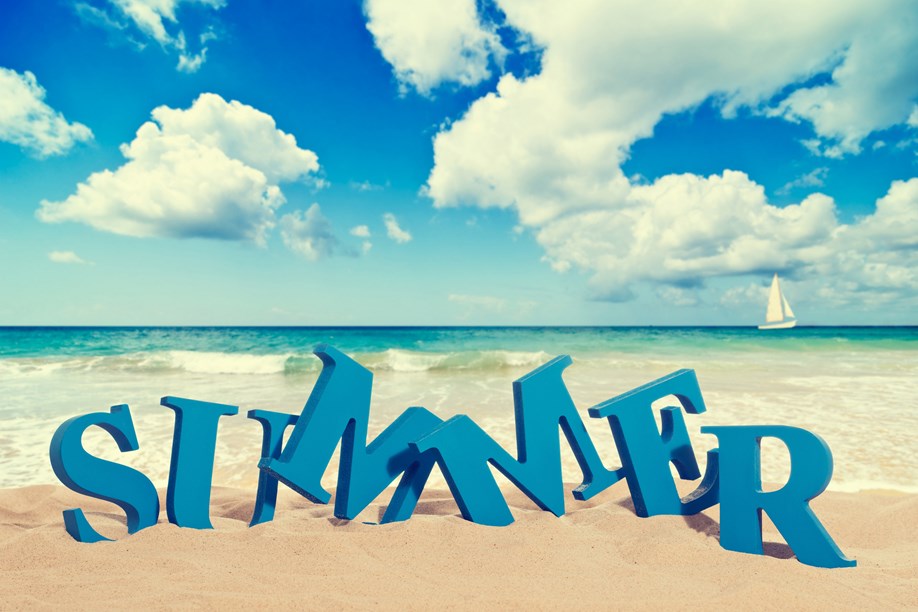 We hope you enjoyed a lovely Easter break, and are feeling ready to get stuck into what we are feeling will be a fantastic term!