Providing Teaching Staff to Schools in Bath and East Somerset
Supplying Teaching Staff to schools in your Local Area:
BATH YEOVIL WELLS BRUTON WINCANTON SHEPTON MALLETT
FROME WARMINSTER STREET RADSTOCK TROWBRIDGE
OUR LATEST VACANCIES:
Call now on 01823 746186 to find out more
PE TEACHER
Location: Glastonbury & Surrounding areas
Educated Recruitment are looking for a Sports Coach or PE Teacher for hosting PE lessons at Primary Schools across Somerset.
The role will initially be ad hoc Sickness Cover, leading to more advanced and longer term bookings.
For more information, please call today on 01823 746186!
SUPPLY SECONDARY TEACHER
Location: Bath and Somerset
Educated Recruitment are looking for Secondary Supply Teachers to teach in Secondary schools across Bath and Somerset, covering sickness, planned absence and long term roles.
The work can be full-time or part-time to suit your availability.
For more information please call today on 01823 746186!
1:1 Teaching Assistant
3 days per week until end of Summer Term 2
Bath
EYFS Teacher
Sickness Cover 2 days
Montacute
Art Cover
Sickness cover
Minehead
Are you a Newly Qualified Teacher?
Are you looking for experience in schools to boost your confidence?
Would you like to earn some money while waiting for news on your NQT placement?
Tel: 01823 746186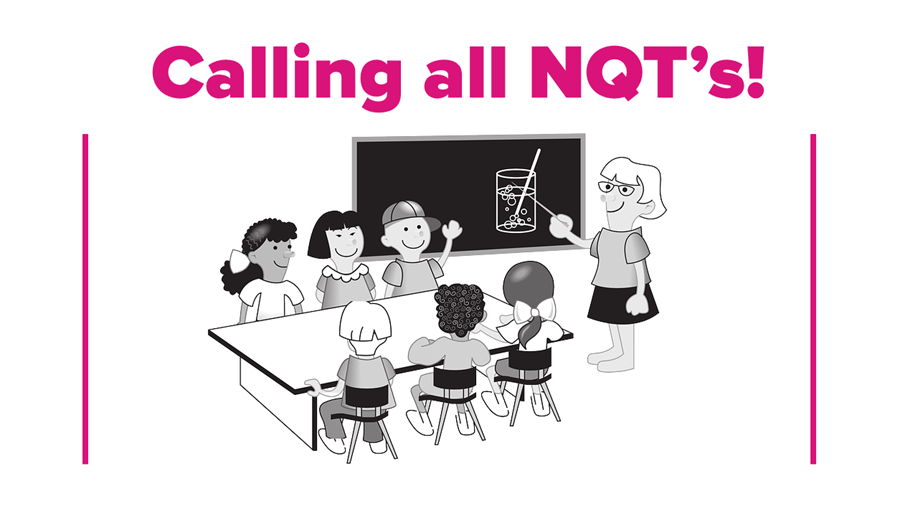 "You guys have honestly been amazing!! I highly recommend you to everyone I know as the experiences you've provided me has been great ☺️ the school's I've worked in have all been lovely and you guys have been so supportive and helpful with me going forward in my career. It has done wonders for my confidence, both in my self and as a teacher - so thank you for all that you have done!" - SECONDARY NQT, TAUNTON
We can help!
* Weekly Pay
* Work to suit your preferences, including availability, location and year groups
* Competitive pay rates
* Opportunities to be taken on permanently or long term
Would you like additional work during the School holidays?
We can offer care work, which would involve:
✅ Varied shift lengths from 1 hour-24 hour sleep in shifts
✅ Care work in a Mother and Baby unit or a Children's home
✅ Care in the community supporting individuals with their activities
✅ Paid mileage
✅ Paid training
✅ Flexible hours to suit your availability
Proud to be working with Fusion Fostering!
We can now provide:
- Information on becoming a Foster Carer
- Opportunities to work as a carer
during half terms and summer holidays
Call today on 01823 746186
to find out more!
To find out more about us and to see us in action, why not watch the video below!
Recruiting for Summer Term!
Educated Recruitment are looking for primary & secondary teachers, teaching & nursery assistants in the Bath and Somerset area. We have day to day, short term and long term roles available. For more information, please get in touch today!
Why work with us?
Competitive rates of pay
Quick & easy registration
Local independent company
Opportunities throughout Somerset, Devon & Cornwall
What do we offer?
Dedicated area consultant
24 hour, 7 day per week service
Local independent company
Competitive rates and high outstanding service
Fully compliant and high quality teaching staff
Are you a school looking for a supply teaching agency?
We work with nurseries, primary schools, secondary schools and colleges throughout the South West. If you are a school based in Somerset and looking for additional support to help cover staff absence then please get in touch!